HCL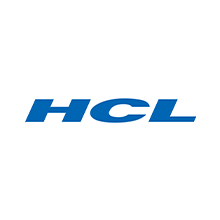 HCL Technologies is a leading global technology company that helps businesses around the world re-imagine and transform their digital business. HCL is represented in 46 countries, serving leading businesses in key industries, including 250 businesses from the Fortune 500, and 650 businesses from the Global 2000.
MONT partners have access in a classic distribution model to the complete HCL product line: Application Security, Collaboration, DevOps, Digital Commerce, Digital Experience, Endpoint Management, Enterprise Marketing, HCL Informix, Mainframe, Workload Automation.
Go to the catalog to place online orders.
Go to Catalog