Check Point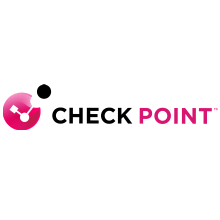 Check Point is a provider of cyber security solutions to governments and corporate enterprises globally, offering multilevel security architecture, which defends enterprises' cloud, network and mobile device held information. Check Point protects over 100,000 organizations of all sizes.
MONT Partners have access to all products in a classic distribution model. We are working with the vendor on integration with our service platform to make Check Point cloud products available in a cloud distribution model.
Go to the catalog to place online orders.
Go to Catalog