Trellix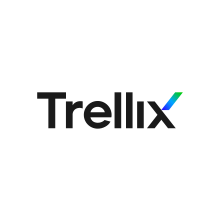 Trellix, the new name of McAfee Enterprise, offers cutting edge cybersecurity solutions for companies of all sizes and industries, governments and educational institutions.
These solutions leverage the unique predictive capability of McAfee Global Threat Intelligence to help customers stay one step ahead of attackers planning the next wave of fileless or DDoS attacks, malware and other Internet threats.
MONT offers the following product lines: Data protection and encryption, Database protection, Endpoint protection, Network protection, Security management, Server protection, SIEM, Web protection.