Rendall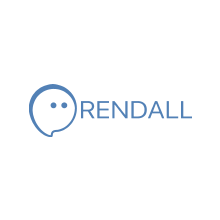 Rendall produces a secure corporate messenger designed to protect corporate communications in key departments of companies. Rendall can be installed on the company's servers under its full control.
It doesn't store the information on the users' end equipment and uses the best end-to-end encryption algorithms. Messenger allows customer to control corporate information (including personal messages, group chats, files, video calls, etc.)
Go to the catalog to place online orders.
Go to Catalog