Rendall Lab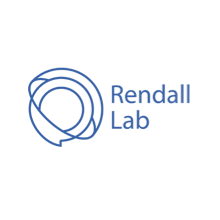 Rendall Lab produces a secure corporate messenger designed to protect corporate communications in key departments of companies. Rendall can be installed on the company's servers under its full control.
MONT Partners can purchase Rendall Business and Rendall Enterprise solutions in a classic distribution mode.
Go to the catalog to place online orders.
Go to Catalog